7 tags
2 tags
3 tags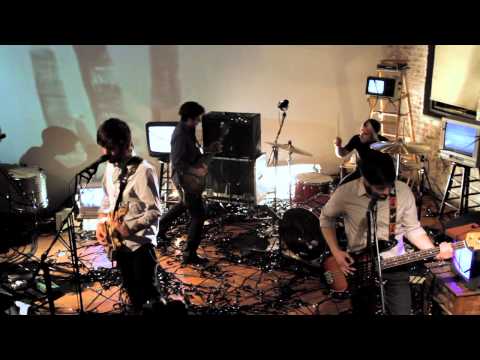 1 tag
1 tag
3 tags
2 tags
Kids Like Us.
petit-fox: I can listen to this all day. yes
1 tag
So I never checked out Rotting Out's Street Prowl...
The old Rotting Out rips way harder than Street Prowl. Fuck you.
You've never listened to refused.
so shut the fuck up.
DirtyDale. 'Nuff Said.: staff: Dear tumblr users,... →
staff: Dear tumblr users, let's start 2012 with a blast! We are holding a give-away promotion partnered with Bestbuy.com to give all of our users *Free* Best-Buy Giftcards! In order to be recieve your giftcard, all you have to simply do is: 1. Reblog this post! 2. Visit …
4 tags
4 tags
3 tags
1 tag
My Top 5 Artists (Week Ending 2011-11-27) →
Against Me! (14) Bomb The Music Industry! (7) Lemuria (3) Stickup Kid (3) We Are The Union (3) Imported from Last.fm Tumblr by JoeLaz
HELP NEEDED!
secondtolast: So we'll be leaving friday night after our show in Walnut Creek for a tour that we can't announce yet. We need help booking last minute house shows or hopping on a few shows on the following dates: 12/4- Salt Lake City 12/5-Denver 12/15-LA Please reblog this and help us get in contact with promoters! Our email is justvisiting209@yahoo.com